Please enter search criteria
GVSU Save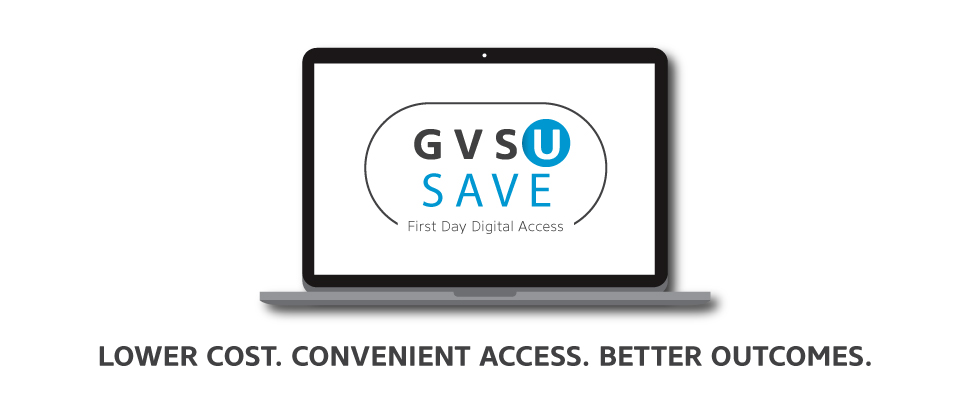 GVSU Save - First Day Digital Access. Lower cost. Convenient access. Better outcomes.
GVSU Save is a new initiative from GVSU Laker Store aimed at providing students with convenient, day-one access to their course materials at the most affordable rate possible.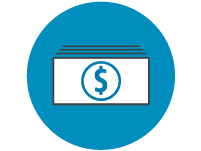 Affordability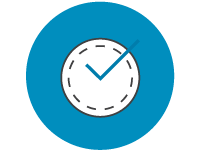 Convenience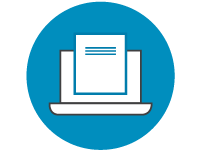 Day One Access

When an instructor elects to use digital course materials via the GVSU Save program GVSU Laker Store works directly with the publisher to negotiate the best available price for the digital content.
Once a student registers for a class that uses GVSU Save digital course materials, they will receive information via e-mail about how to access their content. This information will also be available to the student via Blackboard.
On the first day of class, all enrolled students will have access to their required, digital course materials.
Students will be billed for the course materials via their student account. Students who opt out of the program during the first two weeks and students who drop the class will be refunded.

Q. How much does GVSU Save cost?
The cost varies depending upon the platform and content used by the instructor, but GVSU Save materials offer significant savings compared to national textbook prices.
Q. What does opt-out mean?
To "opt-out" means you do not want to participate in GVSU Save. Opting out indicates you are choosing to obtain access to the required course materials through some other means.
Q. When/how do I pay for GVSU Save?
Students will be billed for the course materials via their student account.
Further questions?
Please email the course materials team at [email protected]