Please enter search criteria

GVSU Save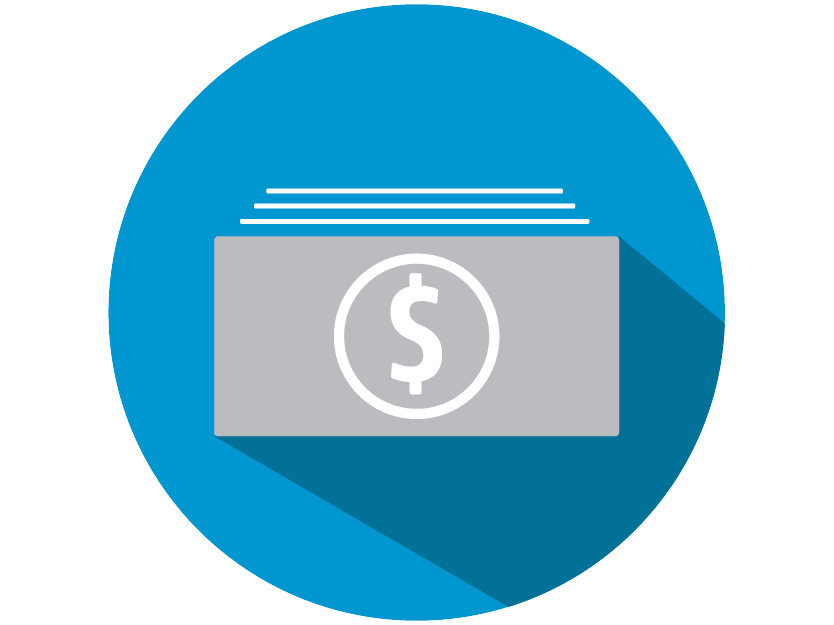 Affordability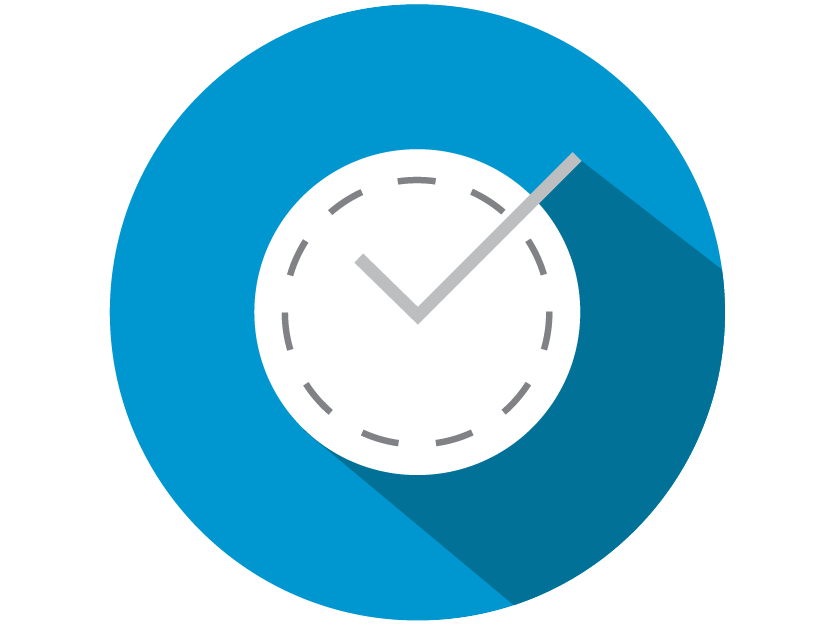 Convenience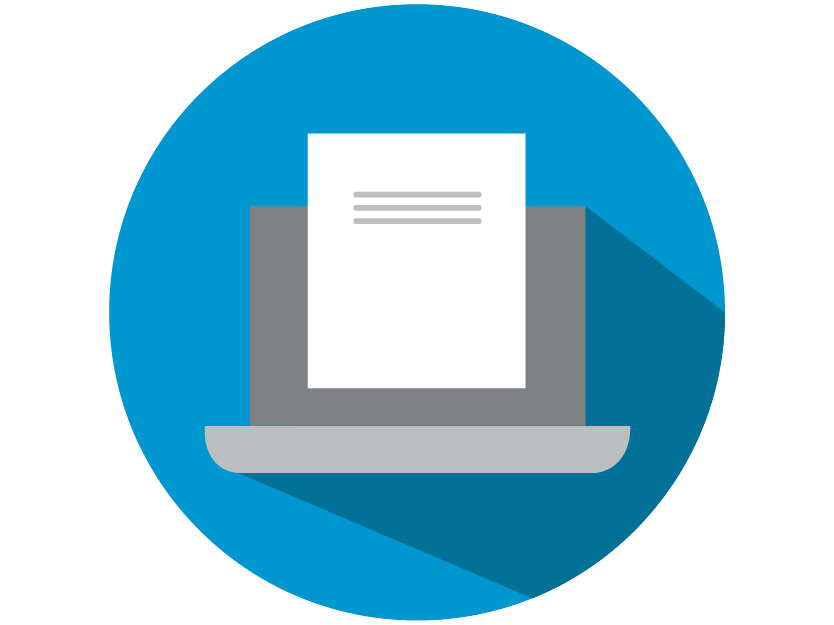 Digital
How it Works
When an instructor elects to use digital course materials via the GVSU Save program, GVSU Laker Store will work directly with the publisher to negotiate the best price for the content.
GVSU Laker Store will communicate set up instructions to the faculty and coordinate onboarding setup with publishers.
Once GVSU sends out the first billing for a term, students who are registered for a GVSU Save course will be automatically billed to their student account for their material just like tuition, room & board, etc. Any student that wishes to opt-out within the allotted time, will receive a full refund.
Students receive a Welcome Email explaining the program and how it works.
Faculty will then email students once they have set up and enabled the material in Blackboard so students can access the course material for the semester. This is typically a week or two before classes start.
How to know if my class is in Save?
You will be sent a Welcome Email to your GVSU email account. Your professor may also be in touch with you regarding GVSU Save. Additionally, we have information both instore and on our website for each GVSU Save course (see below).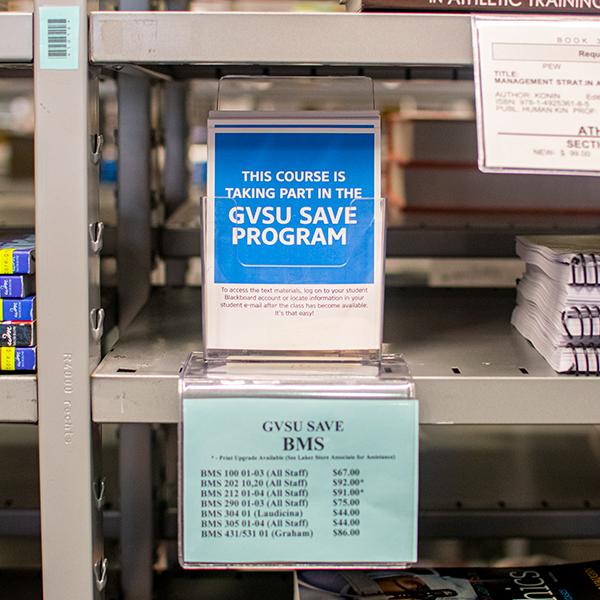 GVSU Save - Digital Access. Lower cost. Convenient access. Better outcomes.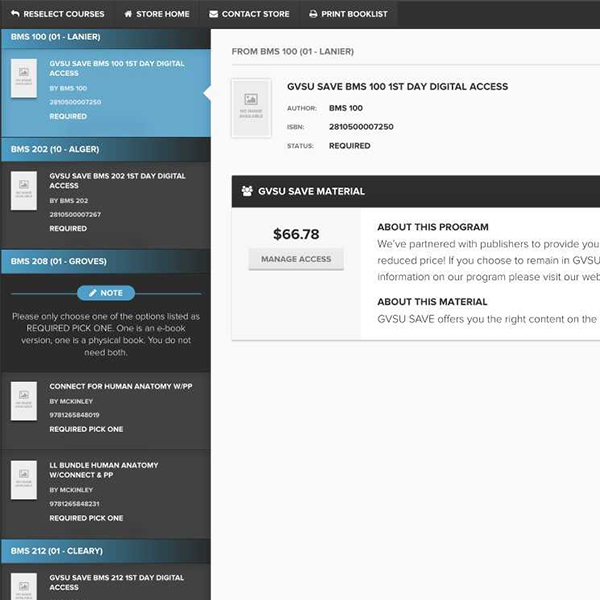 GVSU Save - Digital Access. Lower cost. Convenient access. Better outcomes.
Benefits
Less expensive for students - students have saved nearly $2,000,000 since the Fall of 2020.
Same quality publisher content
More convenient access by using Blackboard
Digital accessibility - students can access materials on multiple devices or offline.
Streamlined ordering allows students to have access to information earlier
Students obtain the correct materials for class
Important Dates
*Access to your course material will depend on when your instructor enables the material for the particular term. Typically, this will be one to two weeks prior to the first day of classes starting.
SPRING/SUMMER 2023
April 4, 2023 – Charges begin to appear on student accounts
April 10, 2023 – Welcome Emails are sent to the student's GVSU email account
April 28, 2023 – Payment Deadline by 5:00pm for Spring/Summer
May 1, 2023 – 2nd Welcome Emails are sent to the student's GV email account
May 19, 2023 – Last day to opt-out of GVSU Save for Spring 2023 term
July 7, 2023 – Last day to opt-out of GVSU Save for Summer 2023 term
Any questions please email us at [email protected]
Testimonials
Q: Tell us about your experience with GVSU Save.
A: Since GVSU Save has been implemented at Grand Valley, I have found that accessing my textbooks has been so much easier! I love having all of my resources in the same place (on Blackboard).
Q: What are areas of improvement for GVSU Save?
A: I think that professors should be more informed about GVSU Save. This would be helpful so more courses can use the program and also for professors to be able to more effectively teach their students how to use it.
Q: Did GVSU Save make you feel more prepared for class?
A: I always thought that I was the type of student that preferred hard copy textbooks, but after discovering all the features through GVSU Save, I now prefer digital books! Overall, I think the program has greatly benefited my student performance and made me feel more prepared for class.
Q: Would you recommend GVSU Save to a friend?
A: I would definitely recommend GVSU Save to a friend!
Q: Do you have any questions we can answer about the program?
A: Not at this time. I think the program is pretty straightforward.
How to Opt Out
In the welcome email there is a link to access your GVSU Save materials list in the GVSU Save Folder under Course Materials. Any courses participating in GVSU Save will have an option here to opt out (assuming it's before the opt out deadline for that semester).
In your Blackboard Ultra course your instructor will setup a GVSU Save link in the content area. You might need to scroll up or down to locate the link. From here click on the Course Materials link to access the opt out option on the Vital Source page.
From the GVSU Choose (textbook selection page) instead of seeing an option to purchase books for a GVSU Save class you will find a button to "Manage Access." Clicking this button will allow you to enter your G# to generate an email to your GVSU email address. When you receive the email, click the link inside to access the opt out option.
If you experience any difficulty using any of the previous steps, please get in touch with us at

[email protected]

and we can assist you with manually opting you out.
FAQ
If I opt-out when will I be refunded?
If I drop a GVSU Save course, will I be refunded for my course materials?
How do I access my materials?
When will I have access to my materials?
When am I charged for GVSU Save?
What is the charge for GVSU Save?
What if I want a hard copy of the materials?
What If I Tried Accessing My Content In Blackboard Using A Mac Computer And It Doesn't Work?
Troubleshooting
If you are experiencing issues getting your course materials to launch please try the following steps:
Clear your cache, cookies, and history. (click here for instructions on how to do so)
If you're not already using it, try using Chrome as your web browser.
Check your clock on your computer to make sure your time and time zone are correct.
Make sure you are trying to access your material through your Blackboard page of your course.
*FOR OPTIMAL USE PLEASE USE CHROME OR FIRFOX AS YOUR PREFERRED WEB BROWSER TO ACCESS YOUR CONTENT THROUGH BLACKBOARD*