Please enter search criteria

Laker Store Rewards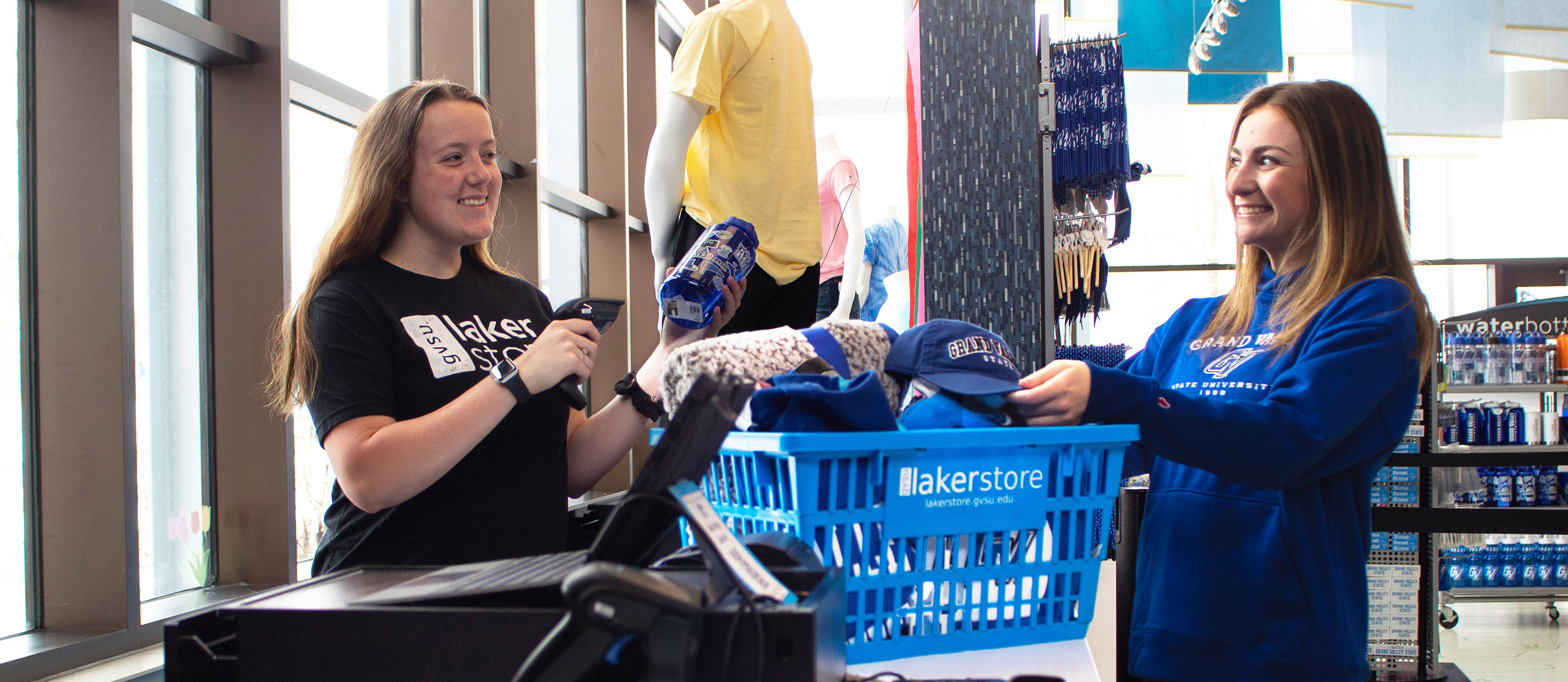 Description
Our free Laker Store Rewards program allows customers to earn and redeem points on apparel, gift and supply purchases made at GVSU Laker Store in-store and online. The more you shop, the more points you earn for future purchases!
Earn & Redeem Points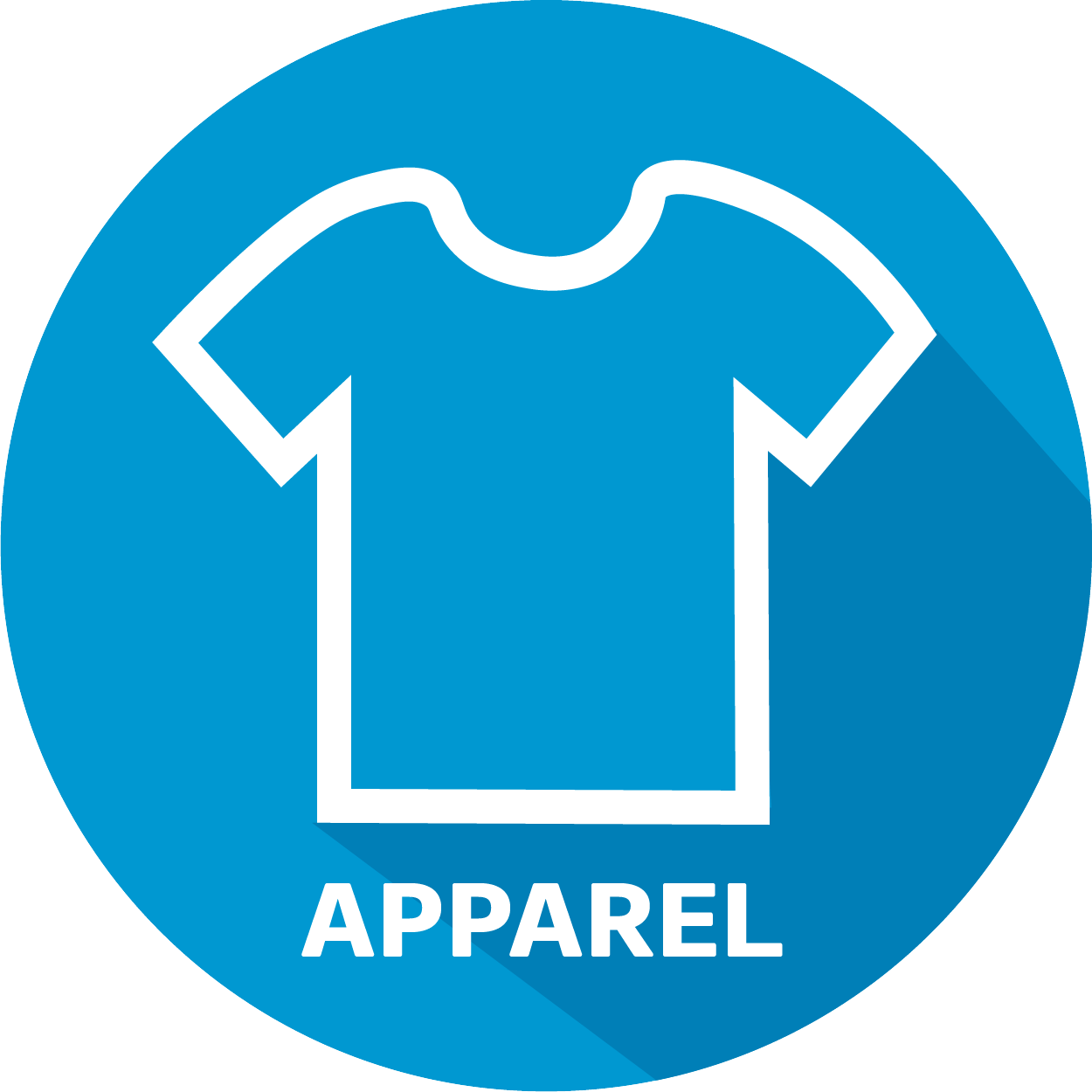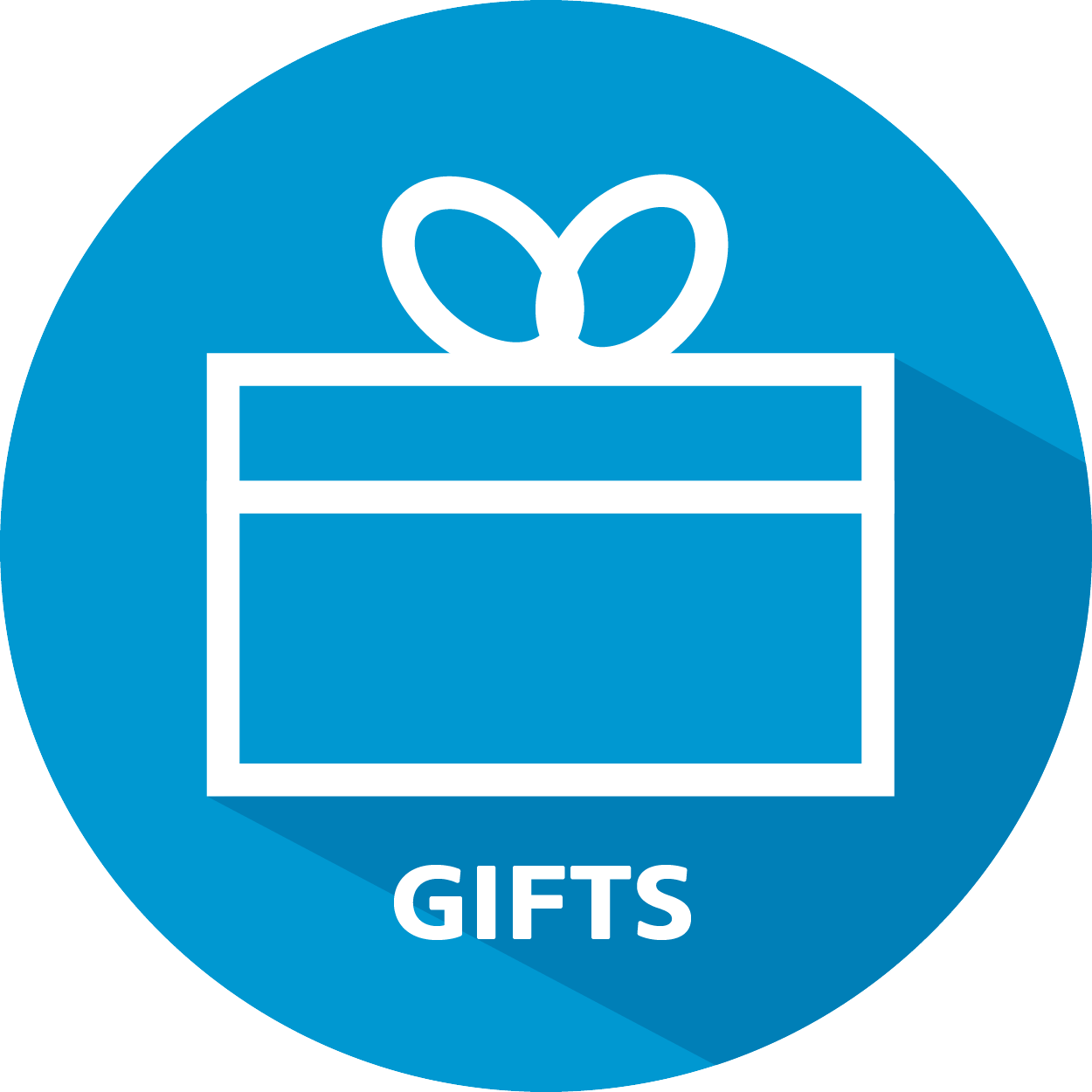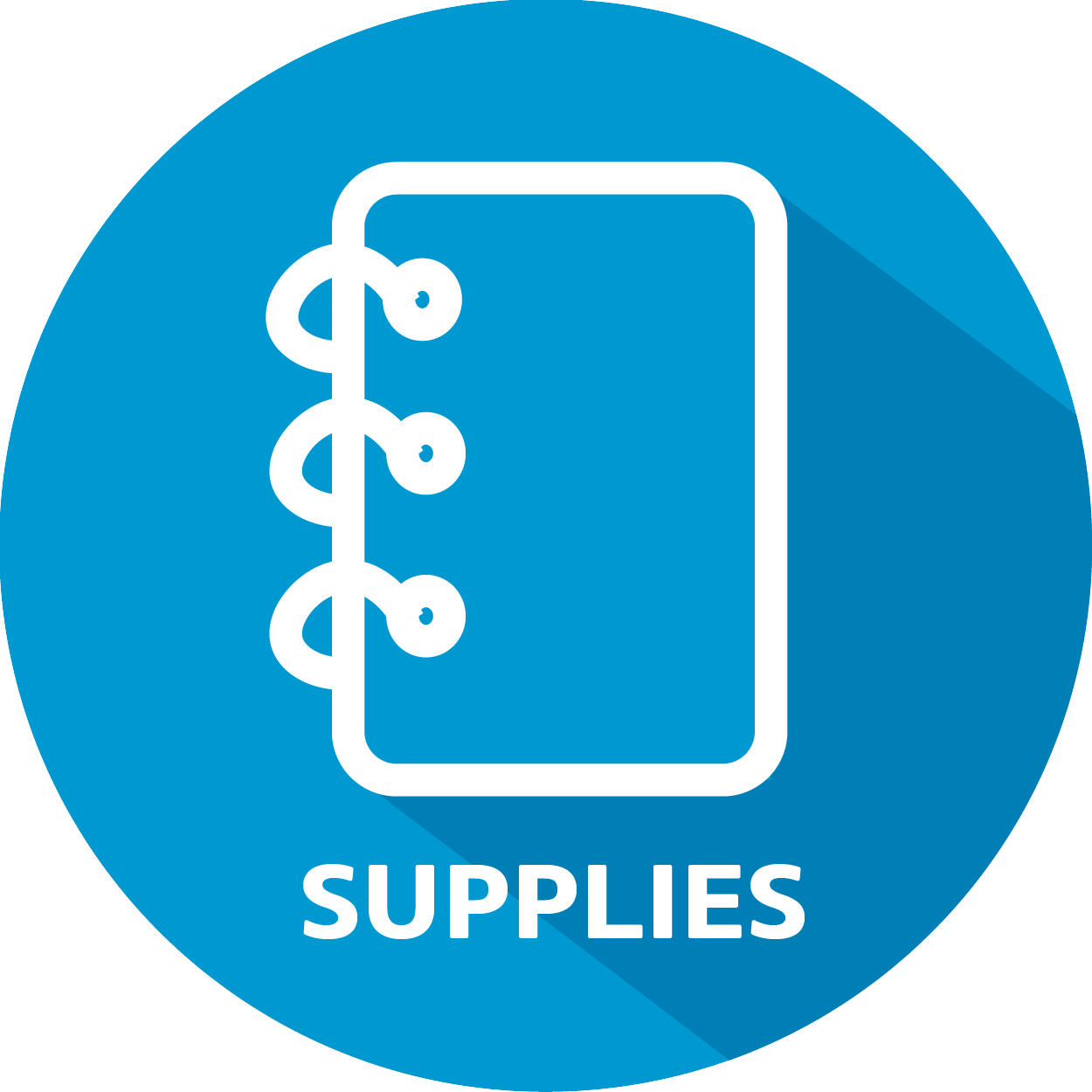 For every 100 points earned (one point per dollar spent) on apparel, gifts, or supplies, redeem a $2 discount to be used on a future purchase of apparel, gifts, or supplies.
To redeem points in-store, show the cashier your student ID or the phone number linked to your account.
To redeem points online, add the number of points you would like to use from your account balance during the checkout process.
Disclaimers and Point Expirations
Points cannot be earned or redeemed on:
GVSU Save or books ordered through GVSU Choose
Technology (Computers, iPad/Tablet, Headphones, AppleCare+/Safeware, Gaming accessories, Watches, Phone accessories, or other miscellaneous tech).
Graduation products (Caps, Gowns, Tassels, and Diploma Frames)
Sales tax
Postage and shipping
Gift cards
Food & Beverage
SnackMagic
Points are for individual use only and cannot be used by departmental or third-party transactions. P-card transactions are not valid for loyalty purchases. Points expire one year after the points are applied to your account. Points can be redeemed 7 days following the date of purchase.
Returns
Purchases made with GVSU Laker Store Rewards points are non-refundable. If you use points toward a purchase and then return that item, your points will not be credited back to your account. You will, however, be refunded any money spent on the purchase. The points discount will be applied across all eligible items.
How to Sign Up
In-store - Provide our cashiers with your G-number for students or your phone number for non-students.
Online – Follow the steps to create an account here:
New Users: Current Users:
You will receive a confirmation email after the steps above have been completed, confirming that your account has been set up.
FAQ
Why should I sign up for Laker Rewards?
What can I earn and redeem points on?
How do I check my balance?
Do my points expire?